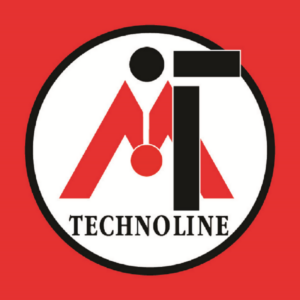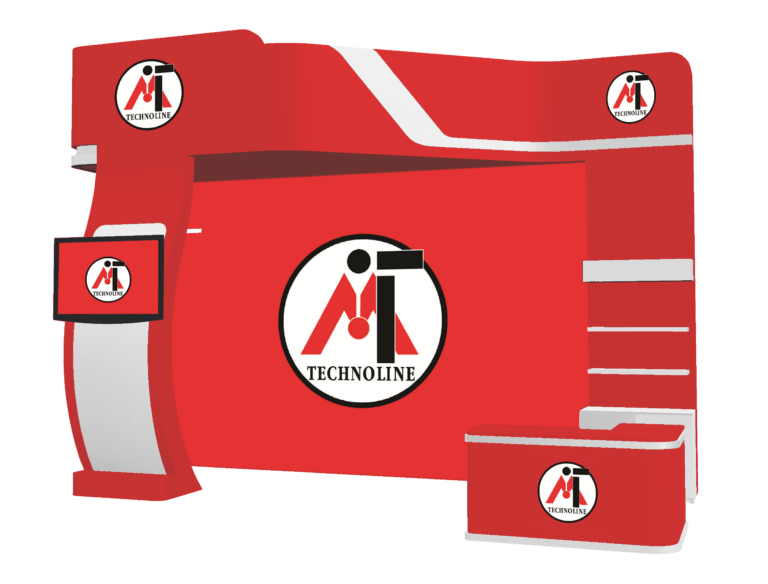 M.T. Technoline Ltd is a privately owned business operating for more than 20 years as a mobile phone and accessories distributor in Cyprus. Our vision is to maintain and strengthen our position as a leading wholesaler of mobile phones, accessories and consumer electronics distributor in Cyprus by treating our business partners with the highest degree of professionalism and respect. In order to do so the company operates under the values of:
Integrity
Relationships
"Can Do " attitude
Knowledge of the industry
Our head office is located in Nicosia, the capital of Cyprus. Currently, we are collaborating with the main operators of Cyprus, big retail chains and stand alone shops that we serve on an everyday basis.
We are official distributors of Samsung Original Accessories and Wearables, Celly, Nilox and Devolo in Cyprus.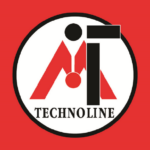 3 Kilkis Str, 1086, Nicosia CYPRUS